ABOUT US
Unforgettable moments in a wonderful city!
A vision of authentic hospitality in the heart of Nafplio…
becomes a reality for three generations!
Agamemnon Hotel was founded in 1968 in order to offer a complete experience in the town of Nafplio, when travelers from all over the world visited to admire the archaeological sites of Mycenae and Epidaurus. Three generations later and after the Agamemnon Hotel passed from the grandfather of the family to the children and then to the grandchildren, the hotel continues its operation with the same goal. To offer unique moments to visitors who want to discover the enchanting Nafplio and the beautiful surrounding areas!
Modern accommodation with all the amenities
Agamemnon Hotel has 7 room types, with each room designed to meet the needs of modern travelers visiting Nafplio for business or leisure. The minimal aesthetics and the earthy tones of the rooms combined with the excellent service of our staff and the facilities offered in our hotel create the ideal place for moments of relaxation and tranquility!
Hospitality
The philosophy of Agamemnon Hotel is based on authentic Greek hospitality! Our staff is always at your disposal to help you with anything you need and make you feel at home!
Location
For those who want to explore Nafplio and have direct access to the most central shops of the town, the location of Agamemnon Hotel, right on the beach, is the perfect choice!
Services
The facilities of our hotel are designed to offer our guests everything they will need during their stay! All rooms are air-conditioned and free Wi-Fi is available in the public areas. The hotel can be accessed by car and there is public parking 200 meters away.
Breakfast
Enjoy your breakfast in the dining room of our hotel! Our European-style buffet is served daily and includes Greek traditional products such as spoon sweets, rusks, olives, feta cheese and graviera cheese, for every visitor who wants to taste products produced in Greece!
Reception
The reception of Agamemnon Hotel is available 24 hours a day. You can either call from your room, or you can come to the reception desk yourself. We'll be happy to help with anything you need!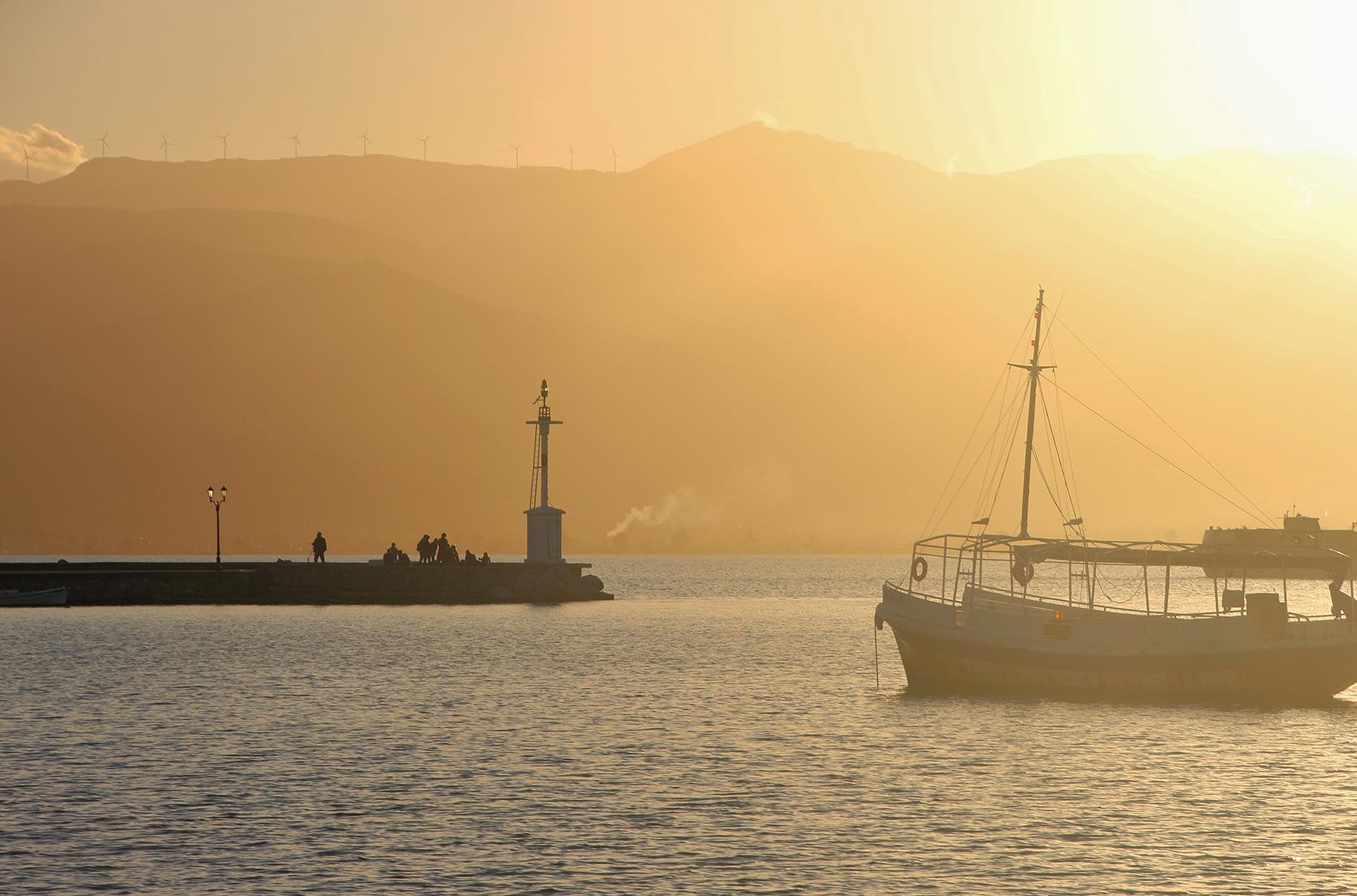 Activities
At Agamemnon Hotel we know how to make your trip unforgettable! If you want to learn about the area or get recommendations from our staff for activities in Nafplio and the surrounding areas, don't hesitate to ask us!