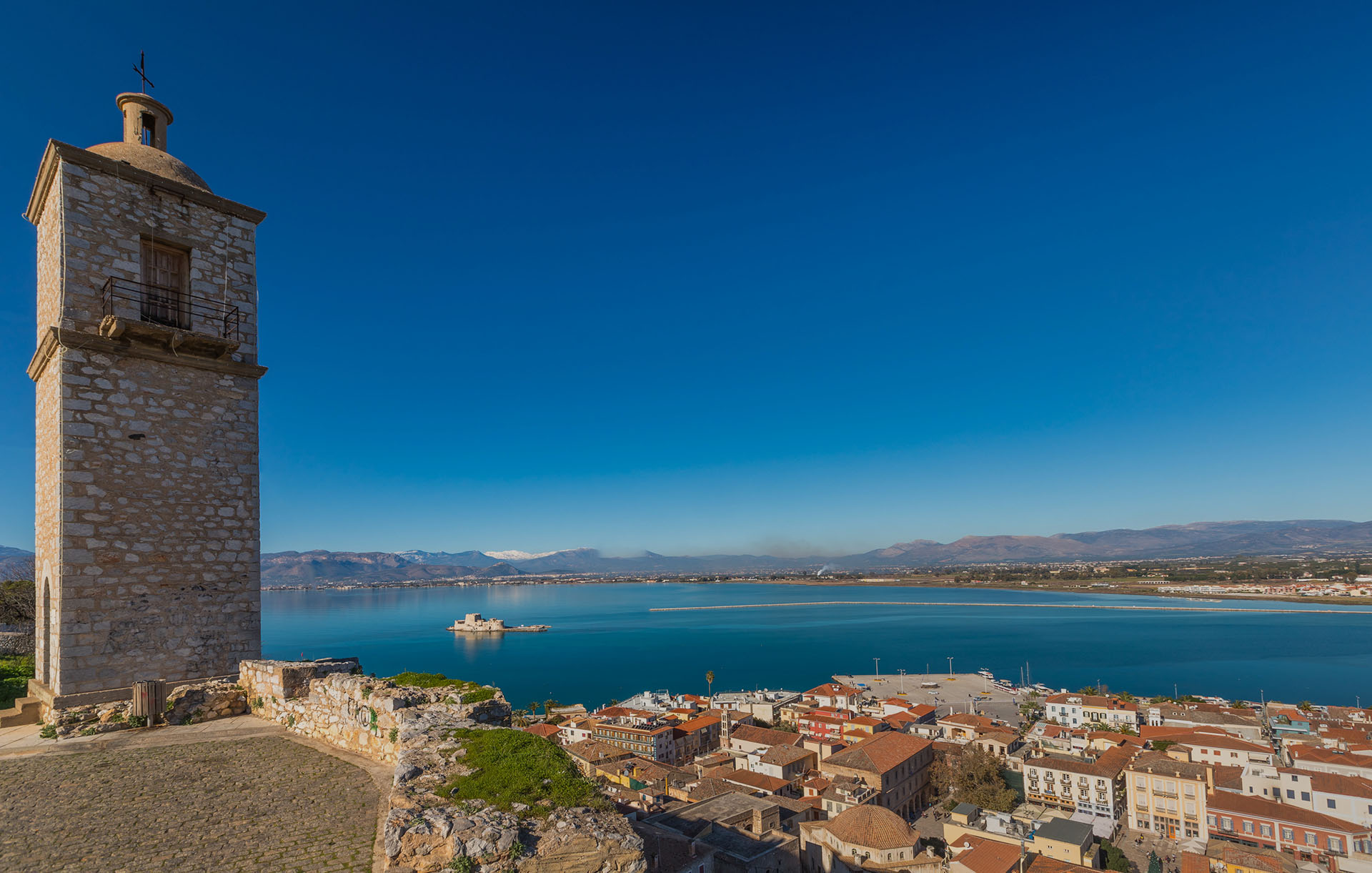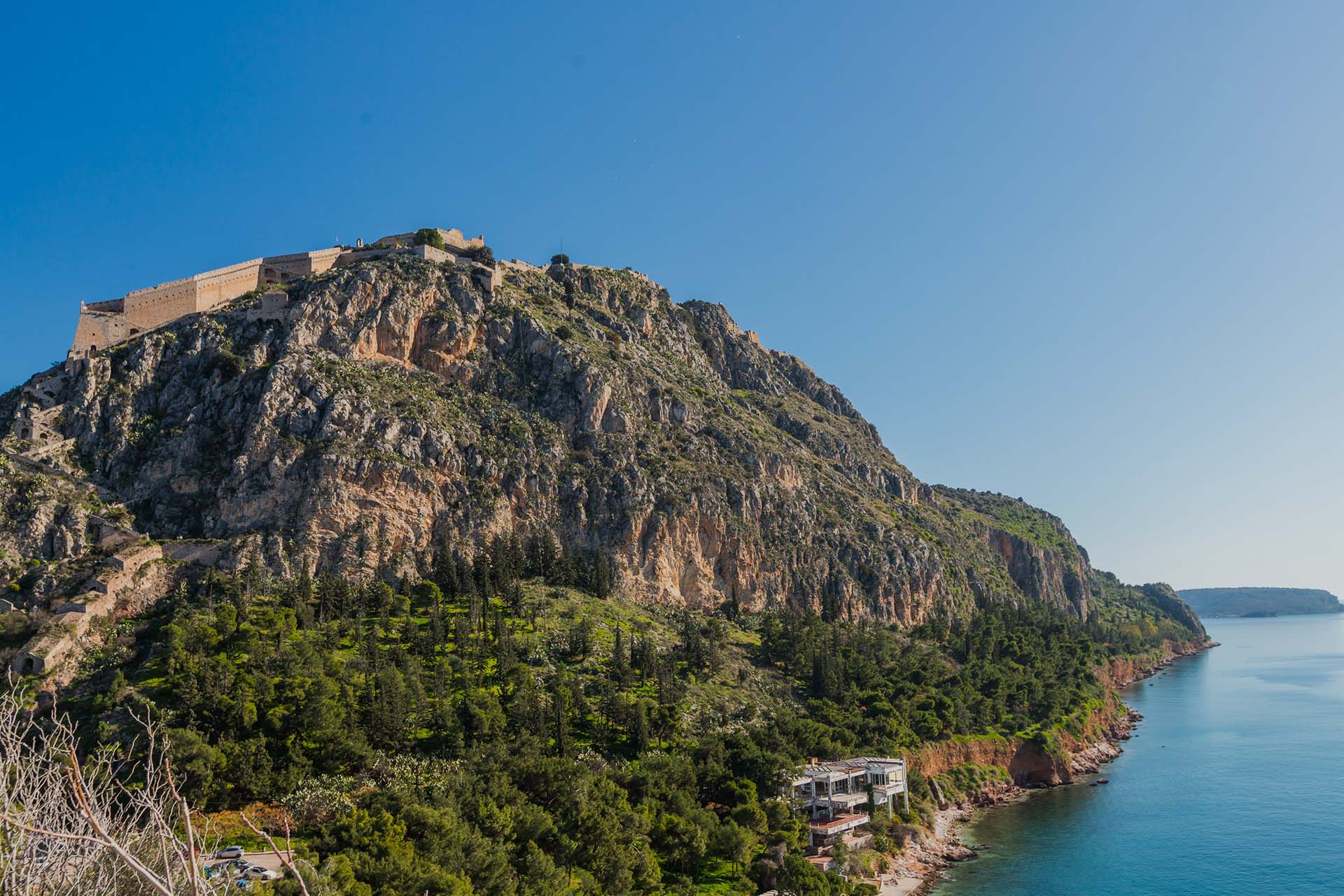 Αn unforgettable stay in the heart of the old city of Nafplio!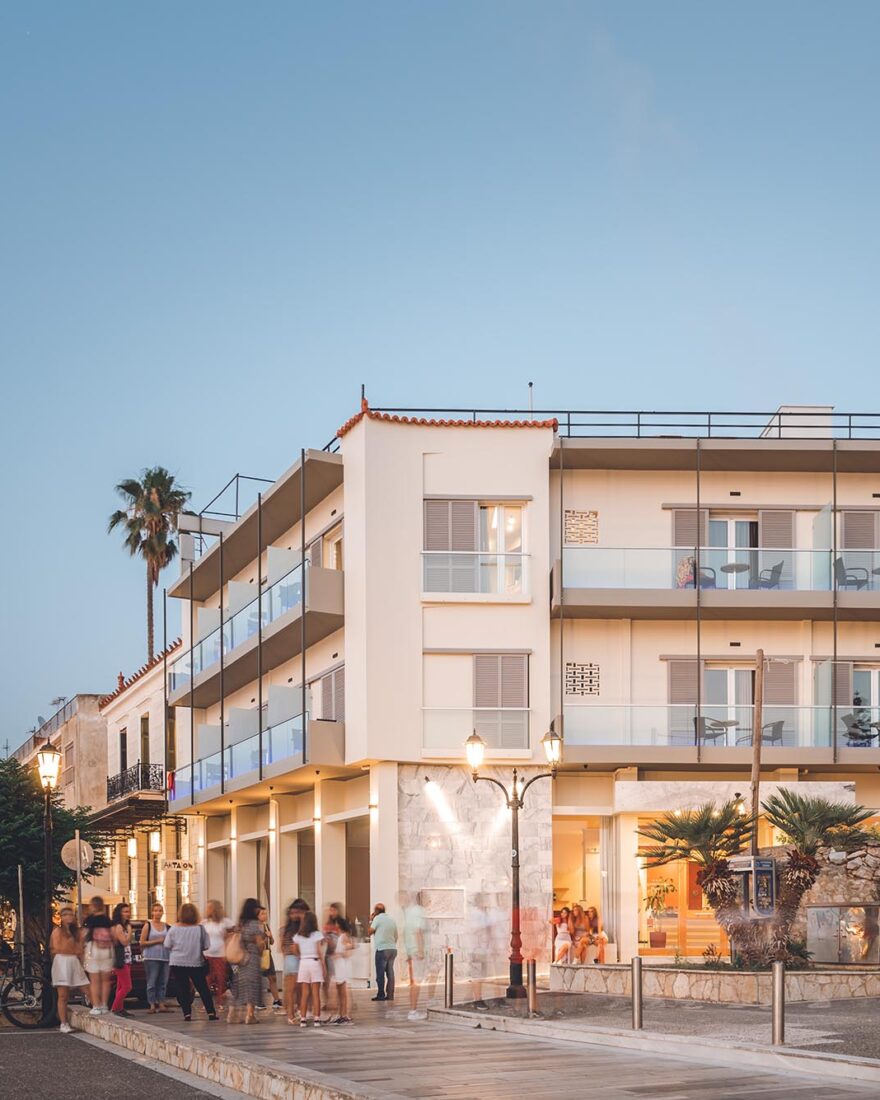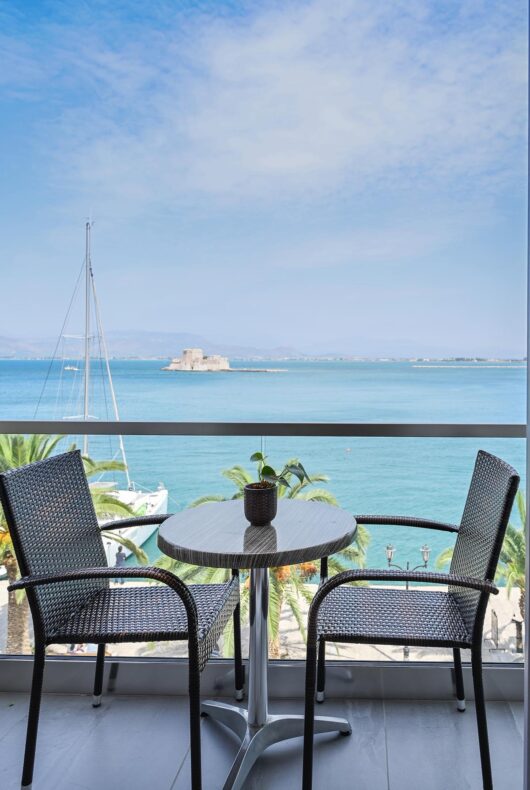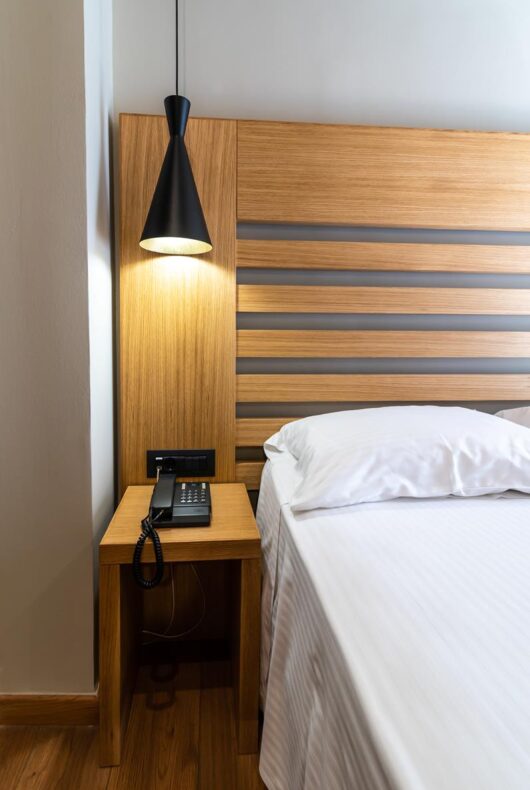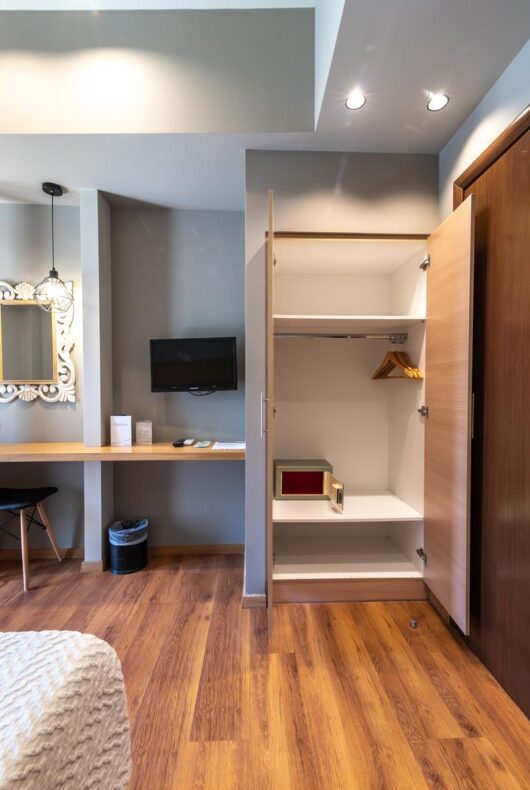 WELCOME
Agamemnon Hotel welcomes you to one of the most picturesque towns in Greece! Enjoy your vacation in Nafplio with a welcoming stay in the most central spot!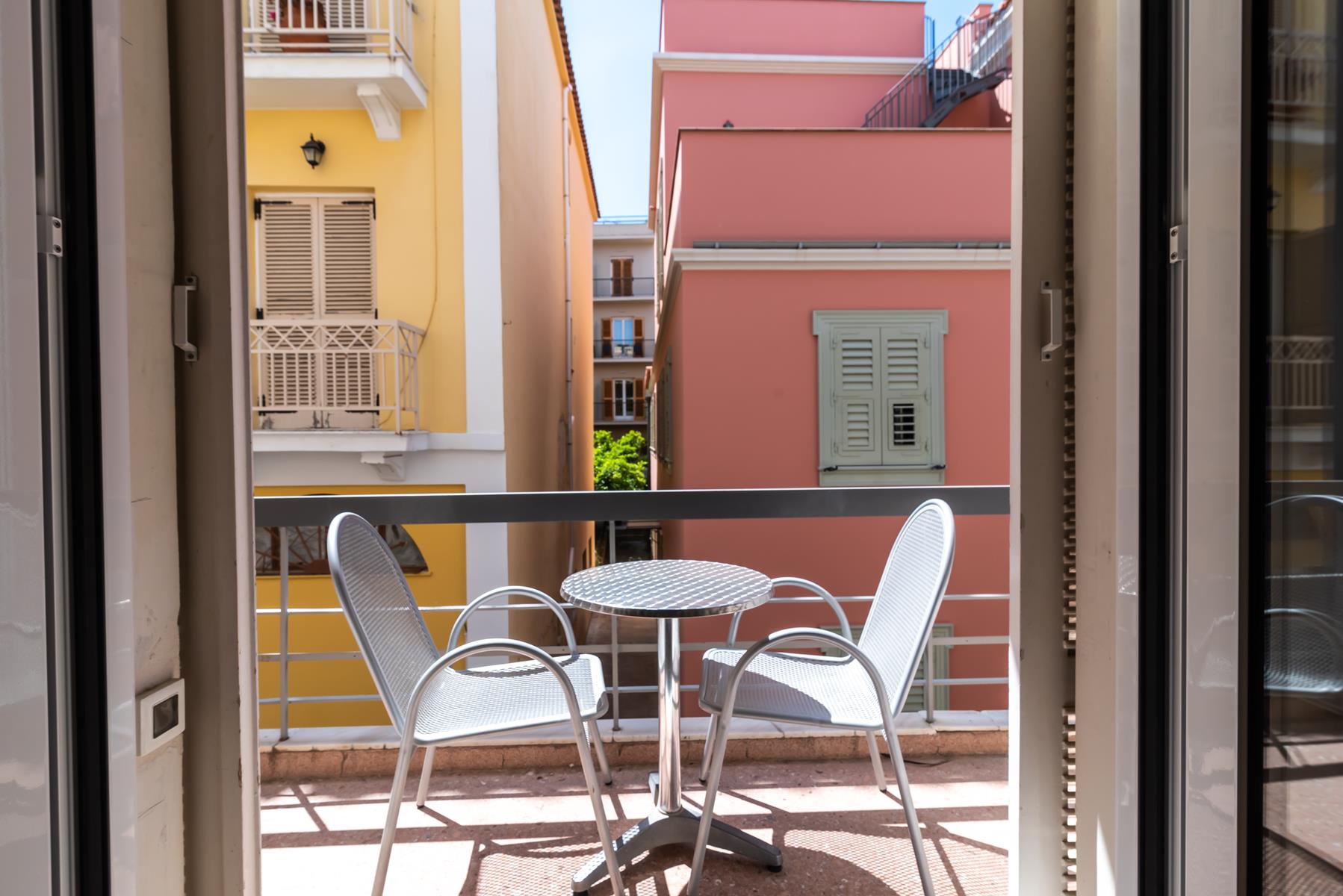 Agamemnon Hotel
The best hospitality experience in Nafplio for three generations!
With simplicity and luxury, the rooms of Agamemnon Hotel will offer you everything you need for your stay in Nafplio! Right on the beach, the hotel's location is ideal for exploring the town! Discover our rooms and choose the one that best suits your needs!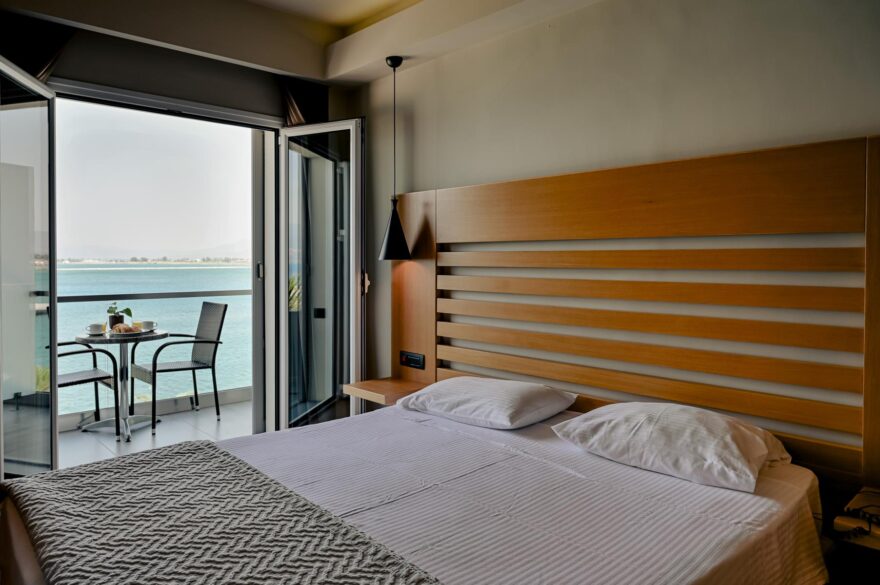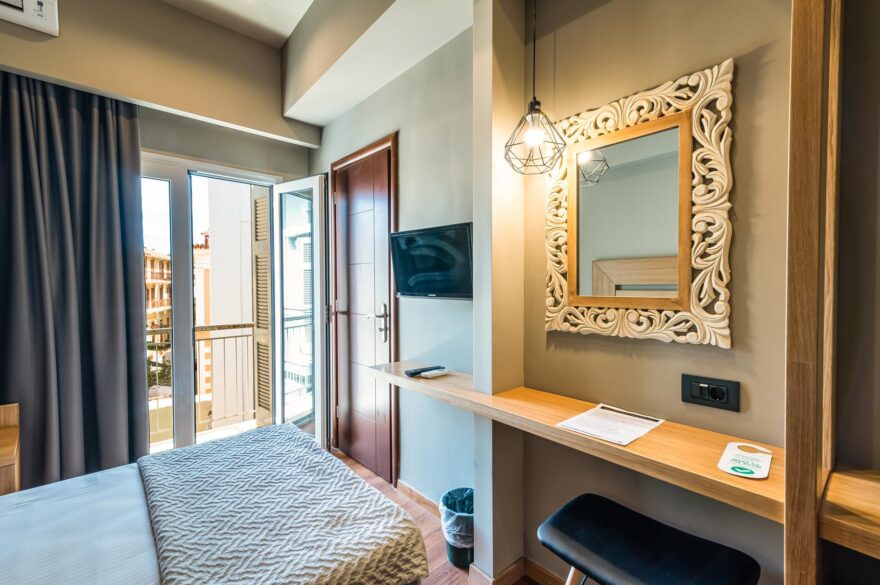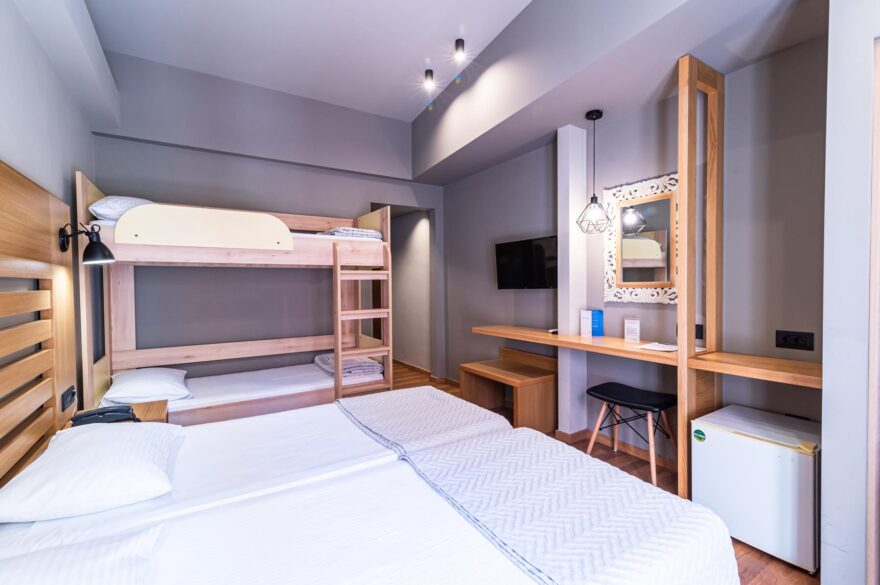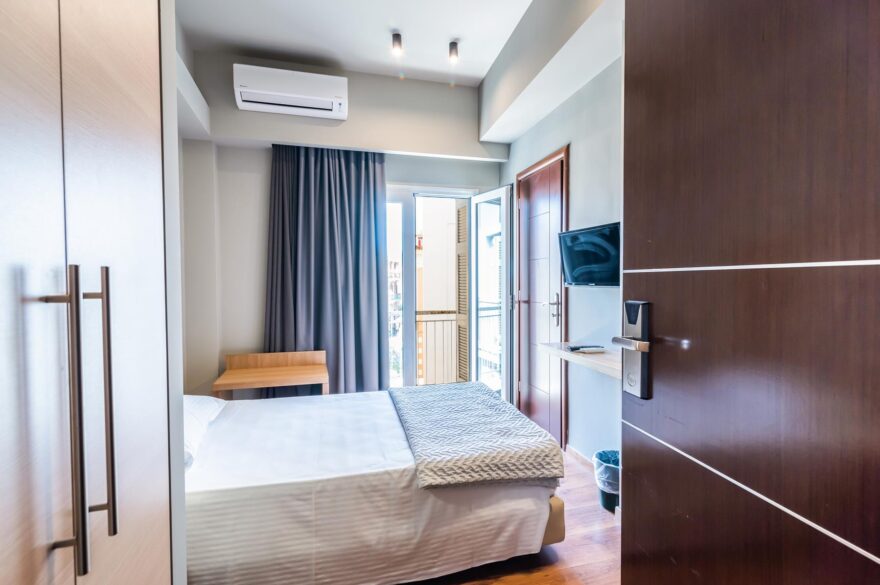 NAFPLIO
An amazing destination!
Discover the history of Nafplio, wander around the picturesque old town and take in the view of the sea! A town for every taste, Nafplio offers unique moments to every visitor and definitely leaves the best impressions!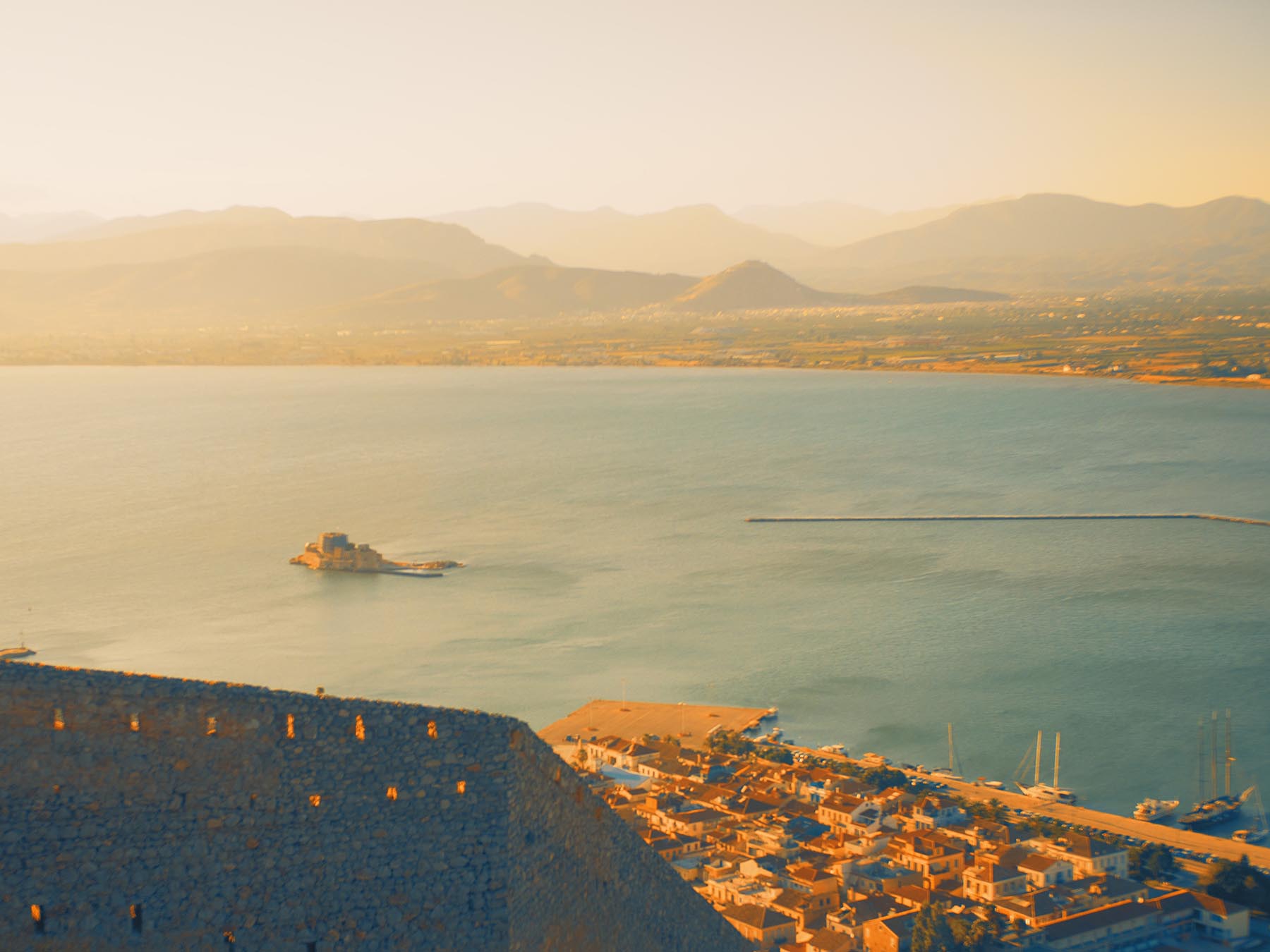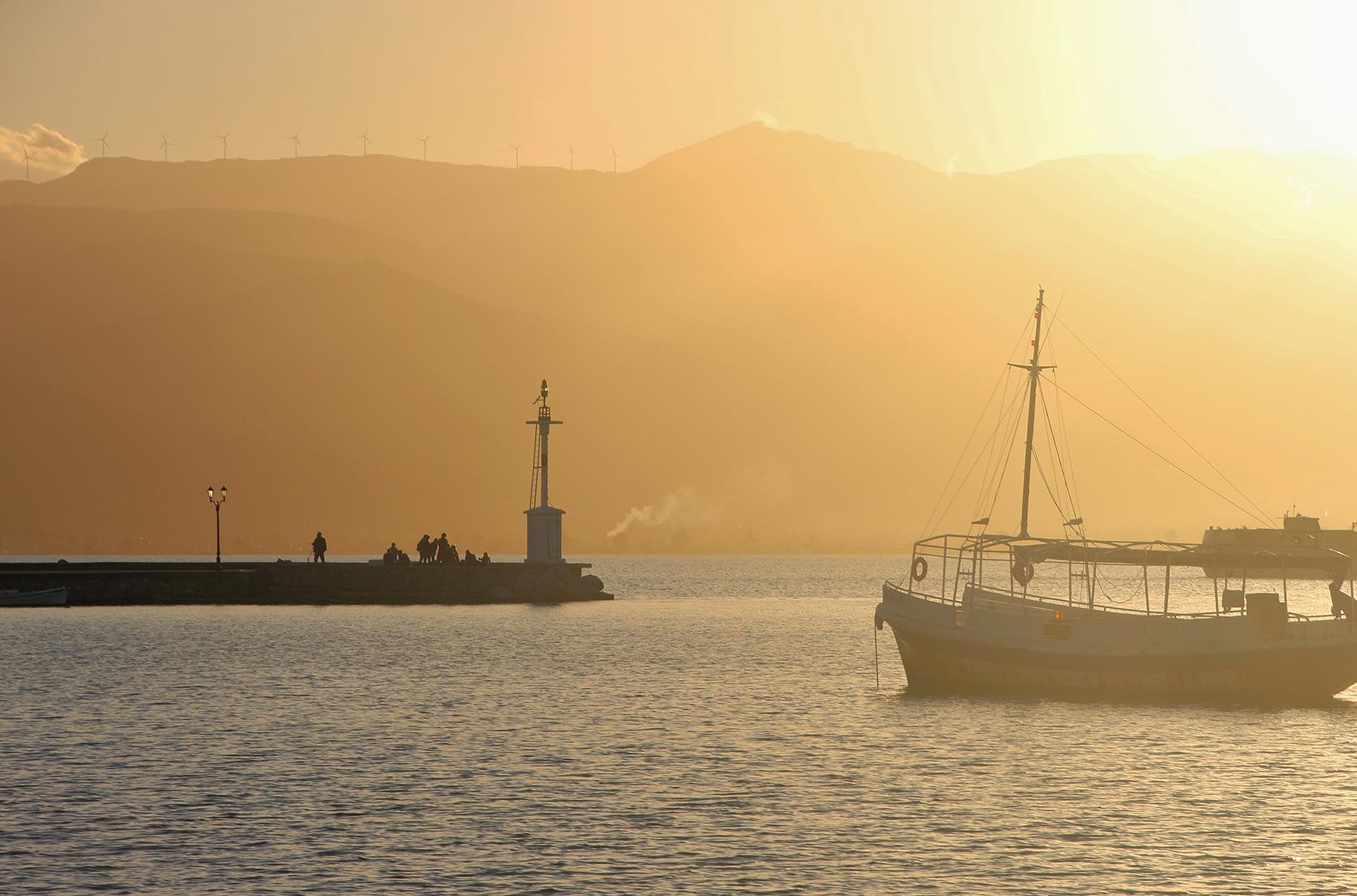 Agamemnon Hotel
Greek Breakfast
Enjoy daily our hotel's European-style buffet and taste local, traditional products such as spoon sweets, rusks, olives, feta cheese and graviera cheese. At Agamemnon Hotel we want all guests to get to know the Greek cuisine and flavors of our country!
WHAT OUR GUESTS SAY ABOUT US
Great location by the water. The hotel was in excellent condition with a very clean room, staff was very friendly and helpful. The early check-in was much appreciated, as was storing bags after check-out. The free buffet breakfast was a very nice added bonus.
Tony
Excellent buffet breakfast. Great room with a fantastic balcony and view of the water. The staff was helpful with suggestions and directions. The hotel is on the waterfront pedestrian walkway and at the edge of the old town of Nafplio. Great location for visiting the surrounding ancient sites and there is a beach within walking distance.
Maurice